To see God transform lives one person at a time
Reach • Reconcile • Restore • Reproduce
Find out where we started, where we are and where we are going.
Mission • Vision • Beliefs
The content of our book, the bones of our ministry, our foundation of Jesus and the vision imparted to us.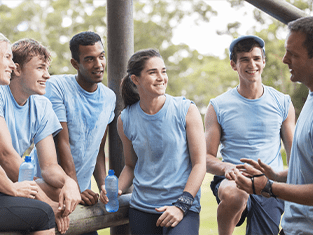 One of the foundations of a healthy church, are members who are plugged in and active in their local church. We have somewhere for you to serve... take a look!