COME. BE A PART OF US!
Service Times
Sunday 10 a.m.
ONE FAITH • ONE FAMILY • ONE SERVICE
Outreaches and who we support.
MEDIA PAGE
In case you missed it or want to watch it again... You can find our videos here!
HATS, SHIRTS, MUGS AND MORE
Take a peek at our inventory. If you see something you like, contact us and let us know. 
SEND DONATION
Tithes and offerings are vital to our ministry. Please, securely donate here.
Catch the vision: One person at a time
In Romans 12:1-2 we are instructed by the Apostle Paul to give our bodies (our entire person) over to the Lord. He states that this is an act of worshipping the Lord that replaces the animal sacrifices of the Old Testament. In light of this, we are providing the Lord with an opportunity to take us and reshape, reconstruct, realign, and redirect our lives...
Past • Present • Future
Hands of Faith Church started in September of 1991. Meeting in a local high school, the ministry was named, organized, and established within the community of Zanesville, Ohio. As we grew, we were able to purchase property at our current location and begin to sow seed not only in the surrounding area, but throughout the East Central and Southeastern Ohio areas...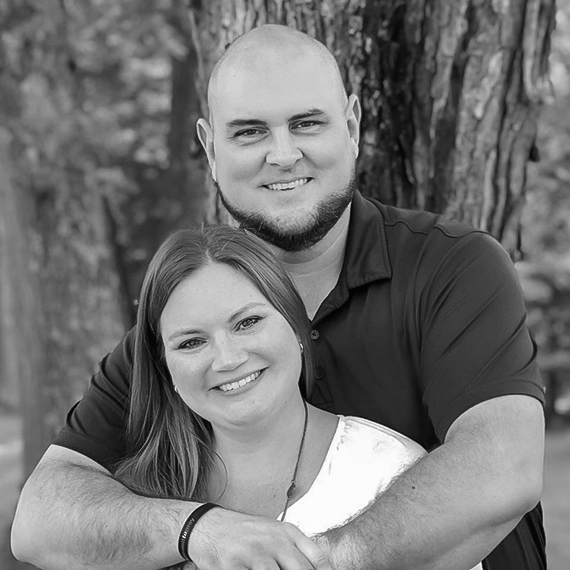 You can change lives!
Get Involved in Ministry
Every person has talents and skills. God blessed us with abilities and ways to reach into other's lives and to share he Gospel, minister to those in need. Are you ready to get involved in changing the world for Jesus? Take a look at the opportunities we have available.
There is a place for everyone!
Please help & volunteer today!
Contact us:
(740)868-8184